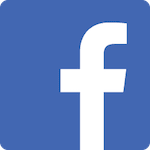 Love the atmosphere and space. Very clean and well organized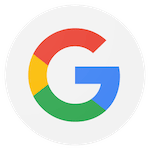 This gym is my second home! it has the feel of a "Box" with strong comradery and the ability to come in at your convenience, any time of day to get your workout in. I love the competitive banter but more so the encouragement and push I need to keep going. Christian and Steve are not only great coaches and very knowledgeable, they are great people! if you're looking to make a change, this is the place to go and make it happen.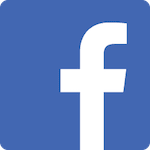 Great environment with experienced knowledgeable coaches.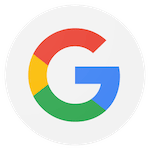 This gym is one of the best in San Antonio Texas. The guys Christian & Steven truly know what they are doing & help you stay motivated. They have different class schedules & training programs they offer. This gym is everything in one & it has a wonderful community that comes with it. :)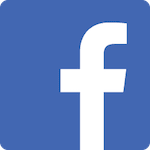 Went there for my first work out and will definitely be back-I had a great workout and the trainer was awesome 😉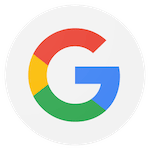 From the moment you walk in, it's super friendly and easy to get comfortable with your workout. The trainers really know what they're talking about and help to make sure you're lifting safely and to your maximum potential. I don't see myself leaving any time soon!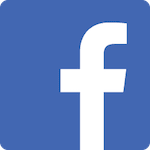 First time going and I must say it was worth it. The atmosphere is awesome and the support from the entire group is beyond amazing.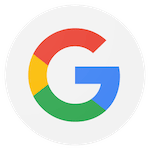 I've been a member since Pro Fit opened—it has been a mental life-saver since COVID started. Christian and Steven are great coaches—very attentive to form and encouraging. It's a great community and super gym.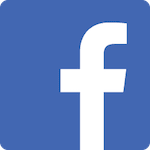 Christian and Steven are great instructors! They keep me inspired and encourage me every step of the way!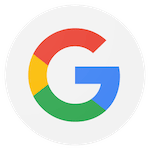 Working at a local business, I am all about supporting local businesses. I noticed this gym as I was picking up a pizza from the dominos in the same shopping center. We stopped in for our free class and were impressed that the owners, Christian and Steven, were so approachable, helpful, and honest. Coming from OTF, we were really looking for a gym to challenge us in different ways and utilize more weights into our workout routine. Each workout has a warmup, strength, and conditioning portion. Each exercise can be customized to everyone's physique. This gym is community based and I am really impressed by the individual attention and encouragement we get from the coaches and other members. If you are looking for a new gym, try out the free class! You won't be disappointed.